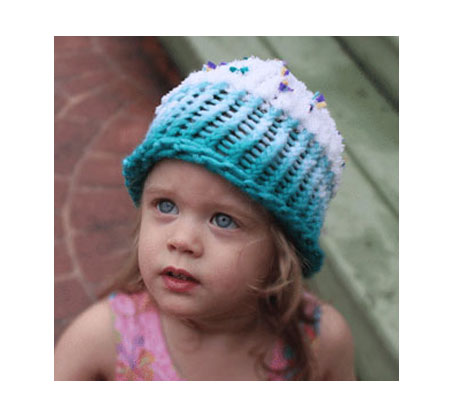 Custom Fountain Soda Hat
Handmade knit hat inspired by a fountain soda. The hat is available in three different size options:
Small-will fit a 14″-17″ head (ideal for a baby or child)
Medium-will fit a 20″-24″ head (ideal for women and young children)
Large-will fit 24″-26″ head (ideal for women or men)
The colors of the hat are purple, teal, lavender, white and yellow. Hats are made to order, so please note any special requests in the order comments. Free Shipping on this item. Proceeds from the sale of this item benefit the National Cervical Cancer Coalition (NCCC). Get yours today.