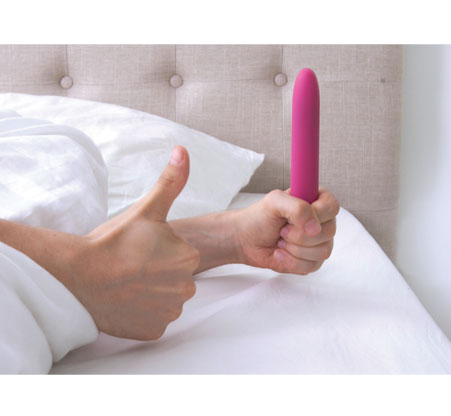 Love Thyself
Evelyn Rush, a certified sexuality counselor and nurse midwife, wants women to come out of the Dark Ages and embrace masturbation as a powerful tool for sexual satisfaction. This change starts with the realization that masturbation is not just for men or women without a sex partner. In fact, couples masturbate more than single people. Read Resh‰'s take on value of self-pleasuring and recognizing masturbation as a normal part of human sexual expression.
This product is a PDF and is available for instant download when the order process is complete.
Product Description
Evelyn Resh is a certified sexuality counselor and a certified nurse-midwife with over 20 years of experience as an integrative health and sexuality practitioner. She has written for many websites and is the author of two books.