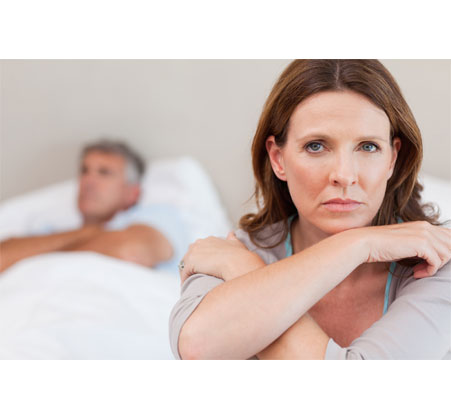 I Really Love Him, But…
"I can't get no satisfaction" is more than song lyrics, apparently they are words sexuality counselor Evelyn Resh hears from women quite often. Sexual dissatisfaction is one of the most common reasons women seek sex counseling. Satisfying sex is escaping these women so they turn to Resh for guidance on what to do. Resh takes a closer look at the intersection of female sexual dissatisfaction and relationships in this article.
This product is a PDF and is available for instant download when the order process is complete.
Product Description
Evelyn Resh is a certified sexuality counselor and a certified nurse-midwife with over 20 years of experience as an integrative health and sexuality practitioner. She has written for many websites, and is the author of two books.