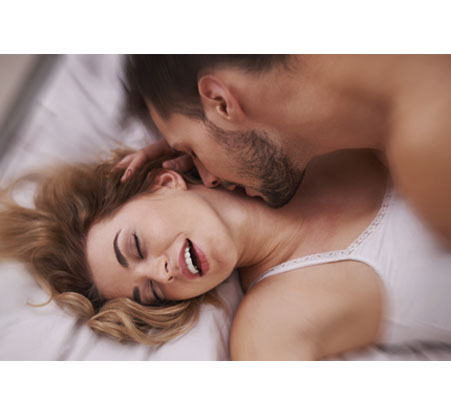 Multiple Orgasms for Women and Men: What You Must Know
Do you think an orgasm has to be a single event? Well, think again. Multiple orgasms are possible, just ask Dr. Debby Herbenick. In this article Herbenick, an associate professor at Indiana University, author and highly regarded sexual health educator, discusses how to go from a single orgasm to multiple orgasms in four easy steps.
This product is a PDF and is available for instant download when the order process is complete.
Product Description
Dr. Debby Herbenick, PhD, MPH, is a sexual health educator at The Kinsey Institute, Associate Director of the Center for Sexual Health Promotion at Indiana University and author of several books.