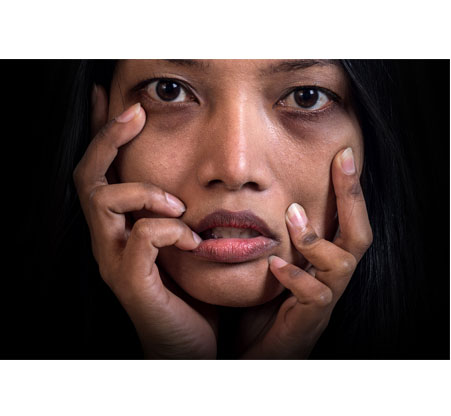 The Main Reasons Women Don't Want to Have Sex in Relationships
Everybody's doing it…or are they? Apparently, not. According to Evelyn Resh, sexuality counselor, although there is a multitude of sexually suggestive images and storylines in the media, millions of women are not having sex in their relationships. Why? Resh seeks to answer this question in the text while also tackling what can be done about it. ASHA‰'s SEXtras features a selection of articles written by sexuality and relationship experts. No matter what you‰'re looking for with relationships and pleasure, SEXtras offers practical real-life advice, tips, and techniques for the bedroom and beyond.
This product is a PDF and is available for instant download when the order process is complete.
Product Description
Evelyn Resh is a certified sexuality counselor and a certified nurse-midwife with over 20 years of experience as an integrative health and sexuality practitioner. She has written for many websites, and is the author of two books.