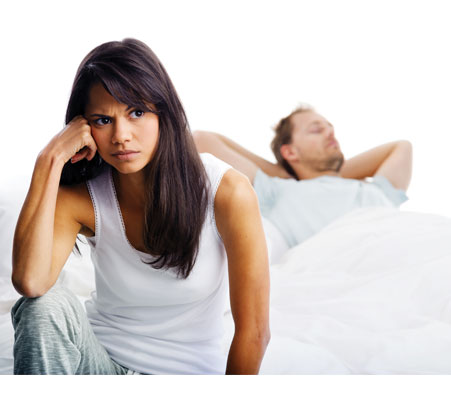 Women's Orgasms: Still Faking it
In her practice, certified sexuality counselor Evelyn Resh, has met many pretenders. Women who pretend-quite often-to have orgasms during sex. This faking it phenomenon has origins in myth and female anatomy. Resh goes under the covers to give readers a glimpse at not only why some women fake it but how they can finally experience the ‰real‰ thing—the big O.
This product is a PDF and is available for instant download when the order process is complete.
Product Description
Evelyn Resh is a certified sexuality counselor and a certified nurse-midwife with over 20 years of experience as an integrative health and sexuality practitioner. She has written for many websites, and is the author of two books.