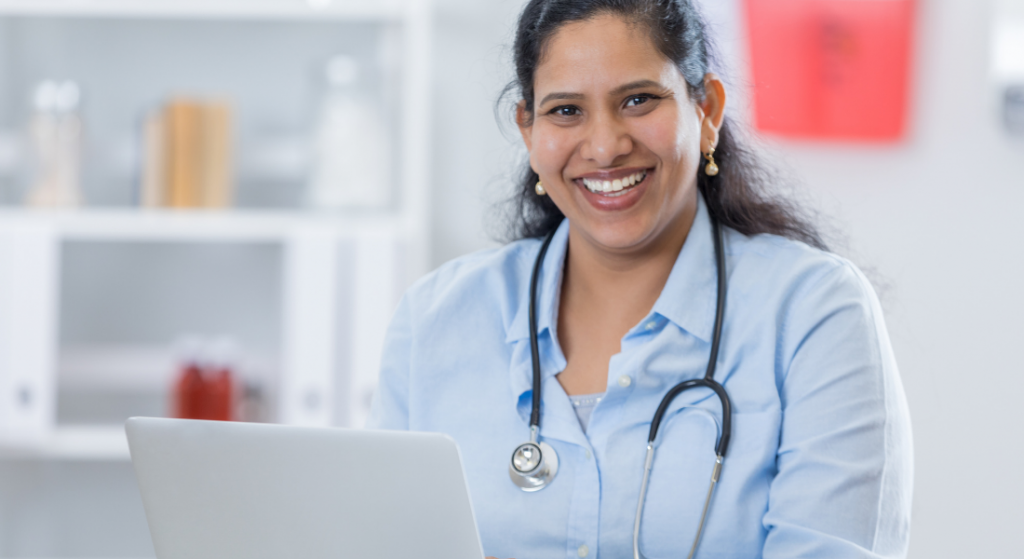 The American Sexual Health Association offers a digital subscription plan for clinics, university health centers, and healthcare provider offices that offers a package of more than 30 titles in English and Spanish on a wide range of sexually transmitted infections and sexual health topics. An annual subscription gives you access to all of the titles in our catalog for a period of one year. Under this subscription plan, the following actions are allowed:
Keep electronic copies on a single device
Email an electronic copy to patients
Send an electronic copy to patients via a message-sharing system
Print copies for patients
However, subscribers are not allowed to:
Post any content on a website
Load content into an EMR/EHR
Republish an entire pamphlet in its original form or in a new format
As a subscriber, you can access all of our current titles as well as new titles we add throughout the period of your subscription. We also review and update our titles throughout the year to ensure that they reflect the current information and recommendations from the Centers for Disease Control and Prevention, U.S. Preventive Services Task Force, and guidelines from professional provider societies.