Digital Patient Education Materials on Sexual Health
Educating Patients Leads to Better Health Outcomes
The American Sexual Health Association (ASHA) believes that all people have the right to the information and services that will help them to have optimum sexual health.  ASHA's patient education materials on sexually transmitted infections (STIs) and sexual health topics are designed for use by health departments, clinics, doctor's offices, school health centers, and other organizations. We offer clear, non-biased information on sexual and reproductive health.
ASHA now offers its patient educational materials exclusively in digital format. We publish a wide range of titles in both English and Spanish and are adding new titles periodically.  We also update our publications with the most up-to-date guidelines and recommendations from the Centers for Disease Control, United States Preventive Services Task Force, and professional provider organizations.
Well-educated patients can better manage their health conditions and care and are empowered to take charge of their health. Research has shown that patient education promotes patient compliance, satisfaction with care, and healthy lifestyle choices.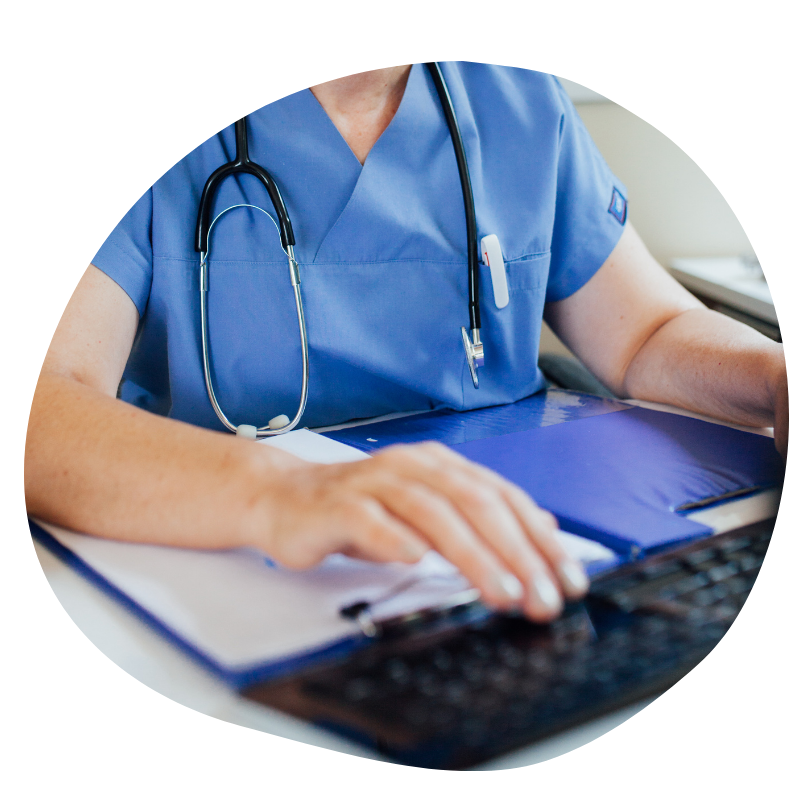 Stay Up-to-Date
In addition to patient education materials ASHA offers additional resources for healthcare providers, including continuing medical education.
Sign up for ASHA's enewsletter designed for healthcare providers to get the latest on resources for both you and your patients.
Digital Patient Education
You can provide this information to patients in several ways:
Print copies to send home with patients
Email an electronic copy to patients
Send an electronic copy to patients via a message-sharing system
We frequently review and update our digital materials to ensure they are up-to-date and reflect the latest guidelines. Don't get stuck with an inventory of outdated printed materials ever again!