ASHA is committed to developing tools and educational materials to help providers meet the sexual health needs of their patients, as well as guiding providers to resources to help improve patient care. This section of our site is designed to serve as a clearinghouse of information on sexual health for healthcare professionals, including continuing education, patient education campaign materials, and more.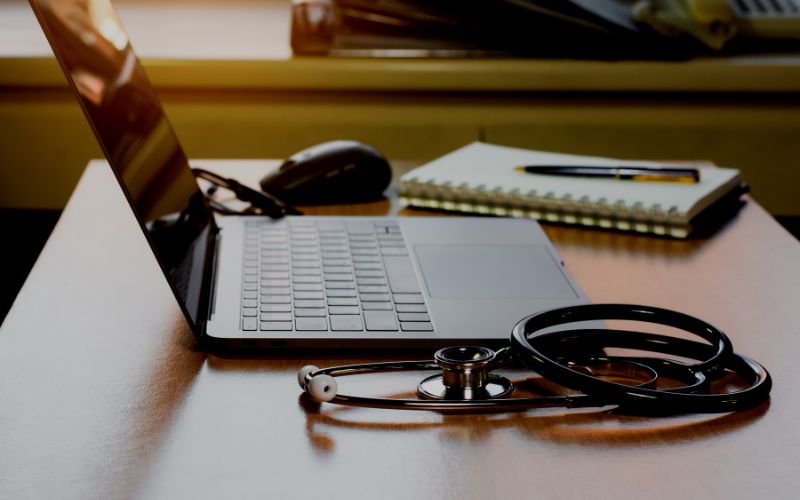 Continuing Education
ASHA offers free online continuing education activities available for free CE credit. Current offerings include a webinar on improving chlamydia screening rates and two activities addressing genitourinary symptoms of menopause. CE credit is available upon completion.
Online Educational Resources
The National STD Curriculum is a free educational website from the University of Washington STD Prevention Training Center. This project is funded by the Centers for Disease Control and Prevention (CDC). The site addresses the epidemiology, pathogenesis, clinical manifestations, diagnosis, management, and prevention of STDs. The STD Question Bank on the site features interactive board-review style questions on a wide range of STDs. Questions emphasize key points in the 2021 STD Treatment Guidelines. You can create an account and sign in to allow you to track questions you have answered, see your progress and resume at a later date. Free CME credit and CNE/CE contact hours are offered throughout the site.


Intended for healthcare professionals and STD program staff, the online clinical consultation service from the National Network of Prevention Training Centers provides STD clinical consultation to healthcare providers in all states and U.S. territories. The STD Clinical Consultation Network (STDCCN) does not provide direct medical care, treatment planning, or medical treatment services to individuals. Consultations are based on information provided by the caller without the benefit of a direct evaluation/examination of the patient, and as such, do not constitute medical advice, are intended to be used only as a guide. Responses are delivered in 1-5 days, depending on urgency. Information is offered as clinical decision support, is advisory in nature and is not intended to replace local healthcare decision-making or provision. Requestors are free to disregard any advice offered. Final clinical decisions are the sole responsibility of the healthcare provider.


CDC's Sexually Transmitted Infections (STI) Treatment Guidelines, 2021 provides current evidence-based prevention, diagnostic and treatment recommendations that replace the 2015 guidance. The recommendations are intended to be a source for clinical guidance. You can download the app for quick and easy access to streamlined STI prevention, diagnostic, and treatment recommendations, along with clinical care guidance, sexual history resources, patient materials, and other features to assist with patient management. CDC also offers a wall chart, pocket guide, and PDF download.